From text filtering, viewing to editing!
Specialized in digital document management
Synapsoft specializes in digital document management with a document filter that extracts document text, a document viewer that shows contents while maintaining the format, an editor that edits existing documents, and self-developed web office suite.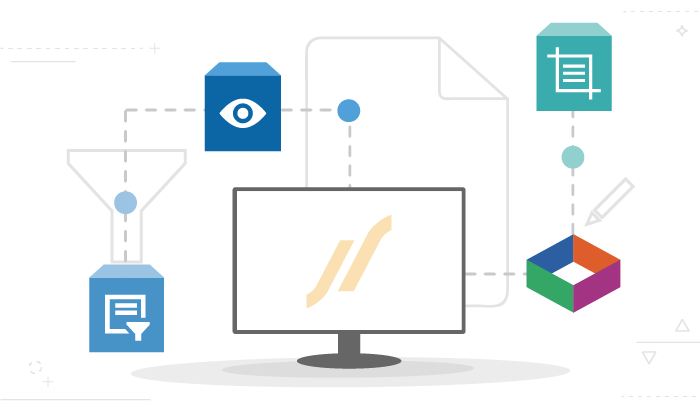 CEO Greeting
Aim to world-class software

Steadily developing software that solves customers' problems
Convenient and beautiful SW, globally recognized Korean SW
We are proud that our company has become one of the rare SW companies to provide a web office suite for the world. However, much more still remains to be done for us to make our products that are globally competitive and satisfy everyone. We will develop the web office suite for better use, various cloud environments and mobile devices, and easy usage by overseas users.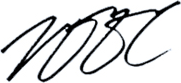 Symbol
Synapsoft's symbol mark is designed by combining the S in Synap and the S in Soft. It symbolically expresses our will to develop high-quality software.

Logo
Synapsoft's representative color is orange, which expresses the liveliness and vitality of a young company and contains our will to build a company that spreads around the world with young thoughts and a progressive mindset.