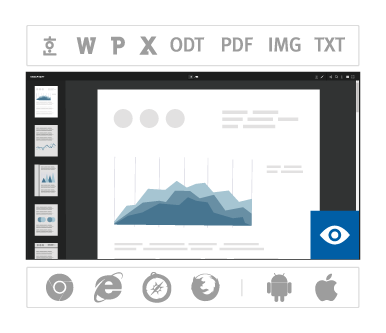 Safe and convenient document viewing
Synap Document Viewer 2022 is a solution that allows you to safely and conveniently view the latest version of various documents with a web browser without downloading them. It is the most used document viewer solution by Korean institutions and companies.
View the latest format documents.
Closing information gaps and improve information accessibility by viewing documents in various formats anytime, anywhere.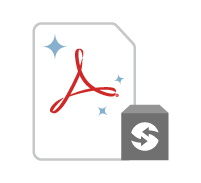 Automatically convert documents into PDF, print them, or merge them for convenient document sharing.
Add an annotation to the viewed document. Strengthen collaboration through improved annotation functions such as setting the user's viewing and editing rights.
85%
Central administration
No Download
Content Disarm&Reconstruction
watermark
Encrypt Convert file
Restrict URL Access

View the document with one click.
View the latest format documents.
– MS Office 2021
Cross browsing
Multi-device support

Annotation
Use PDF
– Print
– Convert & Combine
– Export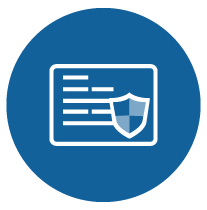 Minimize the risk of information leakage and infection.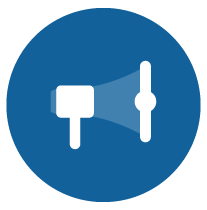 Accessibility to information
Convenient reading of documents.
Great Web Accessibility.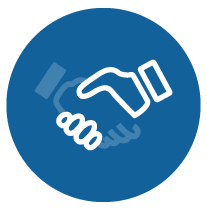 Communication & Collaboration
Share your opinions conveniently.
Smart Work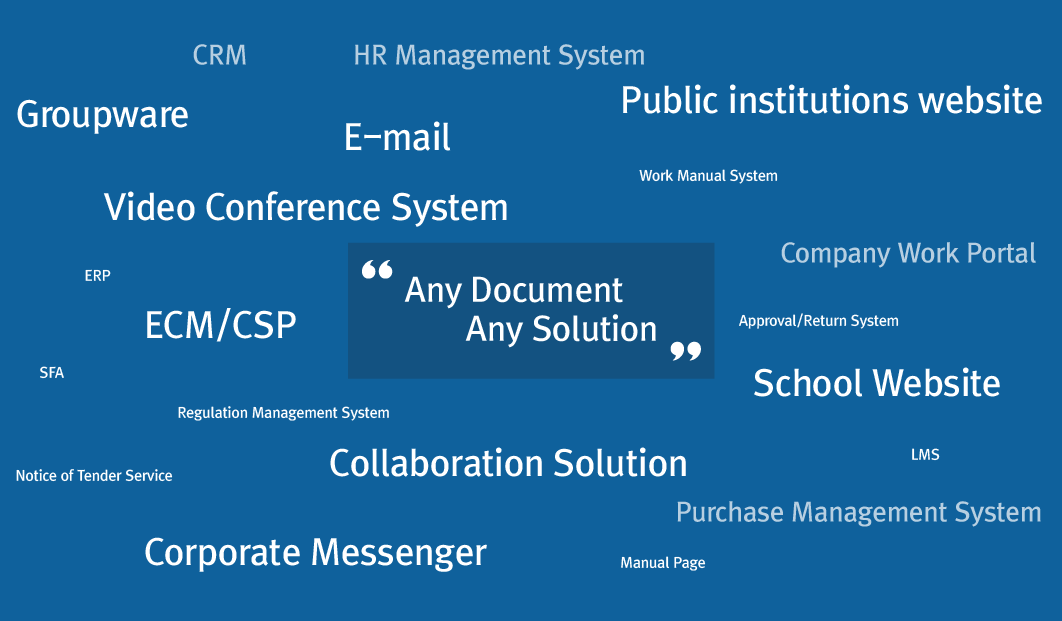 Server

Windows Server : 2008 and above
Windows XP/VISTA/7/8/10/11
Linux : RedHat (Enterprise, Fedora), Ubuntu, CentOS (Kernel 2.6 and above)
HP-UX (11 and above), Oracle Solaris (5.0 and above), IBM AIX (5.3 and above)

Browser

Chrome, IE, Edge, Safari, Firefox
Android (7.0 and above), iOS (13 and above)

Format

MS Office (Word, Excel, PowerPoint) 97~2021
ODT, PDF, TXT, HTML
Image (PNG, JPG, GIF, TIF, WebP)
The most used document viewer in Korea
Portal & Company One-click that everyone has already experienced!

Public institutions #1 overwhelming adoption rate

 Schools & Educational institutions For parents, students and teachers alike