Document work anytime, anywhere
Synap Office is a cloud-based web office serviced by Naver Office. You can create and edit documents in various formats such as MS Office, etc. from a web browser without installing an application. Experience document work anytime, anywhere.
"Cloud offices to create, view, and edit documents on the Web"

– Compatible with MS Word
– Save doc, docx, hml formats
– Maintains table layout and enables table editing
– Support for fonts, paragraph formatting, and headings/ footnotes in different styles.
– Allows editing of password-set documents

-Compatible with MS PowerPoint
-Screen change, object animation support
-Slide template setting and management
-140+ shapes, object editing
-Insert image, shape, memo, text
-Password-set documents can be edited
-Compatible with MS Excel
-1 million cells data processing
-Rich Text editing support
-Chart, filter, personal filter support
-150+ functions supported
-Support for adding / duplicating / deleting sheets
-Editing of password-set documents

-Easy questionnaire creation using templates
-Free item addition and type selection
-Quickly and easily share surveys by URL, e-mail, and blog
-View summary in response result graph
-Use response data in conjunction with Synap cell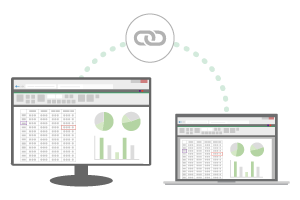 Create a truly collaborative environment
Real-time, simultaneous editing of multiple users
Seamless communication using comments
Save all changes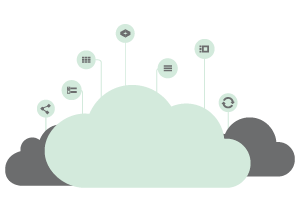 Easy and fast interworking
Private/public cloud interworking
Link existing business systems such as groupware, ECM, etc.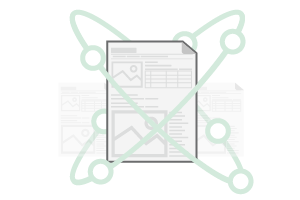 Excellent document compatibility
Supports MS Office
Page layout, table, picture,
Shape, chart representation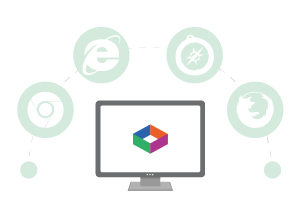 Consistent User Experience
Cross-browsing
Supports mobile environments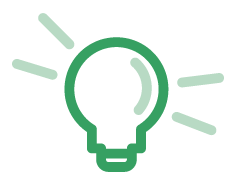 Easy and efficient smart work implementation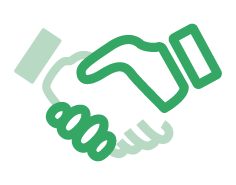 Create a truly collaborative environment with no time and space constraints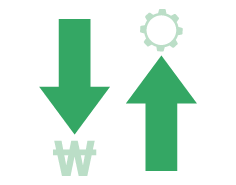 Reduce costs
Increased productivity
Get the right Web office for your system.

Proven scalability and reliability at 10 million+ user-enabled Naver offices

Contributing to the improvement of work productivity by linking the system of the KCC Group's Seoul headquarters and regional offices

Provide a free document work environment by applying to various ICT service platforms provided by Duzon Bizon