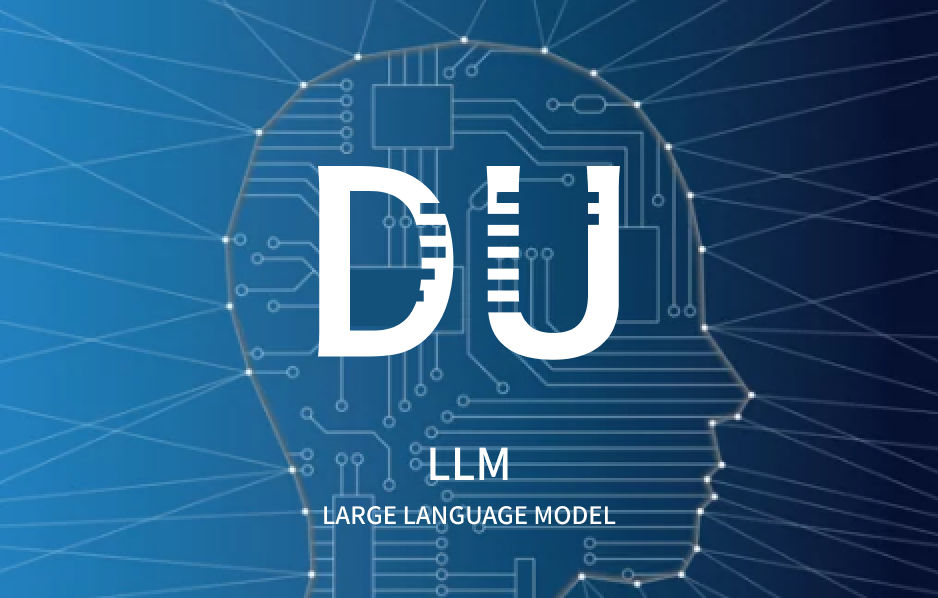 Powerful Document Understanding Platform based on the Latest AI Technology
DU: Document Understanding
Synap DU is powered by LLM equipped with deep
understanding of documents in addition to exceptional
learning capabilities.
Driven by unmatched document understanding technology,
Synap DU delivers document analyses and information search
based on conversational AI as well as first-draft business documents.
Unlock productivity and maximize efficiency with Synap DU
providing answers to your enquiries with supporting facts.
Synapsoft's Powerful DU Platform
based on the Latest AI Technology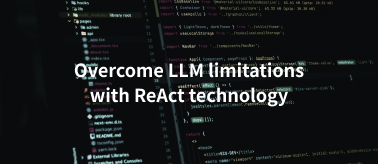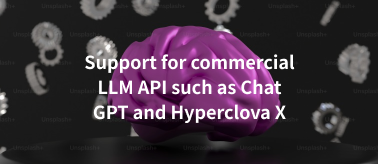 Integrate with Syanpsoft's Digital Document Solutions to Maximize Efficiency
Next-generation AI

Unlock productivity by integrating with Synap Editor and Synap Form to create first draft to edit and iterate on
Leverage Synap OCR to understand and create documents from PDFs, brochures, webpage captures, and more.
Synap Editor

with auto-generated documents
Emails and meeting minutes based on files such as RFPs, product pitches, etc.
Help you create the documentation you need to do your job.
Synap Form

 with auto-generated survey questions
Analyze the survey audience, the purpose of the survey, and the format of the questions to determine if the
Automatically generate questions.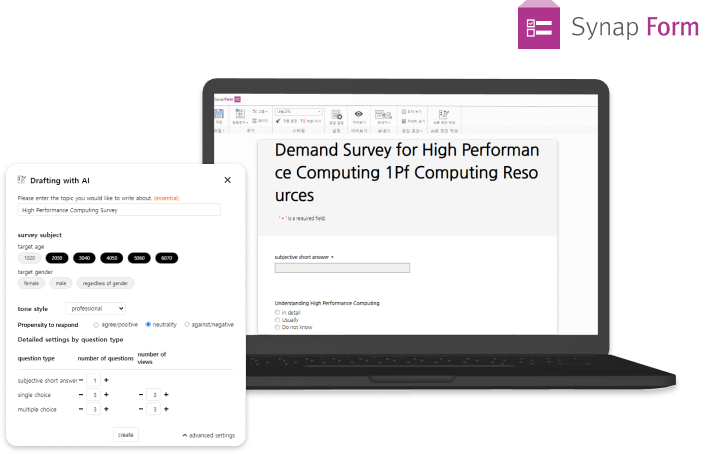 Interactive Document Navigation

Easily understand information in hundreds of pages of documents with Synap Document Viewer

Synap Document Viewer

with interactive information search
Interactively query within hundreds of pages of documentation to find the information you're looking for, and use
Provide the path to the page containing that information.
Building an interactive documentation understanding system

Leverage a wide range of data from your organization's e-documents (MS Office Docs, PDF, images), e-mails, intranet, etc.
Help build domain-specific LLM platforms
Leverage ReAct technology and vector databases to deliver optimal results with minimal effort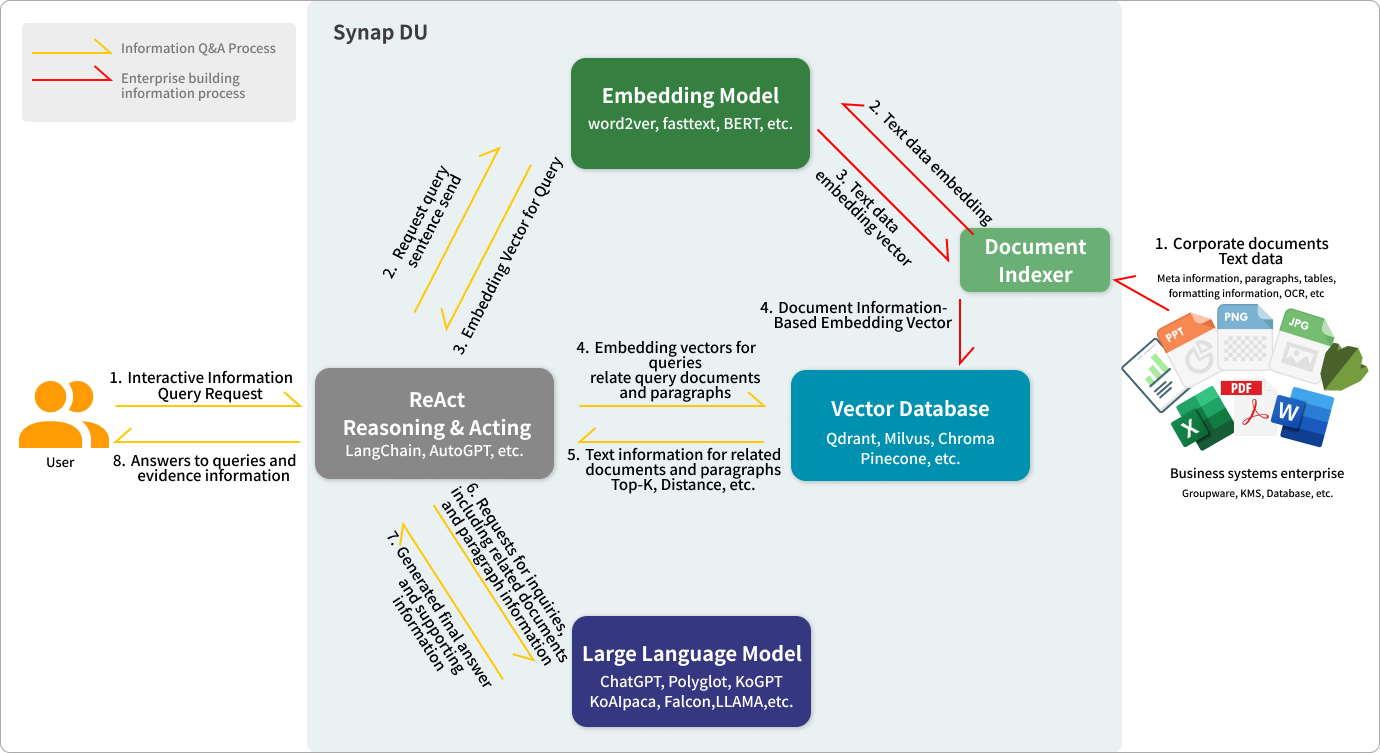 Leveraging Data in the Enterprise LLM based interactive Q&A platform using enterprise data.

Build domain-specific LLM-based interactive systems using document files in your enterprise business system.
Customers innovating with Synapsoft