Safe and Easy Document Viewing



With Synap Document Viewer, you can view attached files such as in MS Office, ODT, PDF and images directly in a browser without downloading the files. It can be used anywhere you have documents, providing a safe and convenient document direct view experience.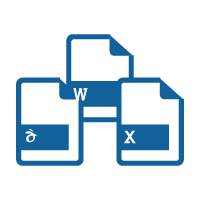 Supports various formats
Enhanced of document security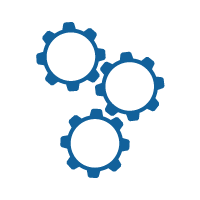 Stable Service
90%
Central administration
1000+
corporate customers

Enhanced security
Enhanced document security with document sanitization and watermarking

Improved work productivity
Easy document sharing enables a rapid cooperative work environment among members

Realization of smart work
Realization of smart work
through mobile device
Improved information accessibility
IT disadvantaged group also can check documents
with just one click anytime, anywhere.
Improved web accessibility
Anybody can easily access information
through various web browsers

Improved performance publicity
Performance and activity quickly spread to the public.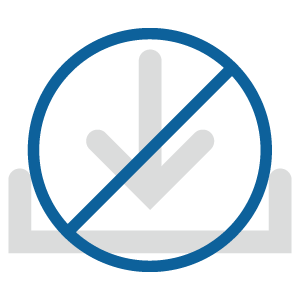 Safe and Easy documents preview without
downloading documents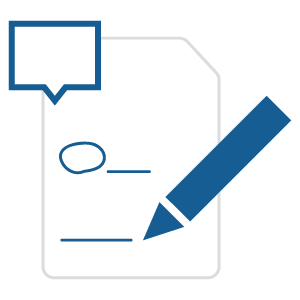 Easy opinion sharing with annotations
and quick collaboration using PDF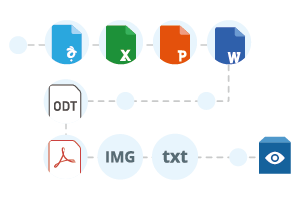 Supports various document formats
MS Office 97~2019
PDF, txt, ODT
Image, TIFF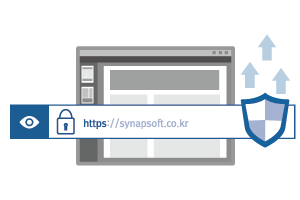 Enhanced Document Security
Watermarking
Encryption of converted files
URL access restriction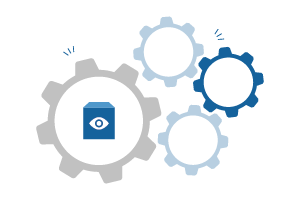 Stable Service
Supports clustering
Dynamic loading
Fast conversion speed
Supports various environments
Cross browsing
Mobile environment
Window, Linux, Unix server support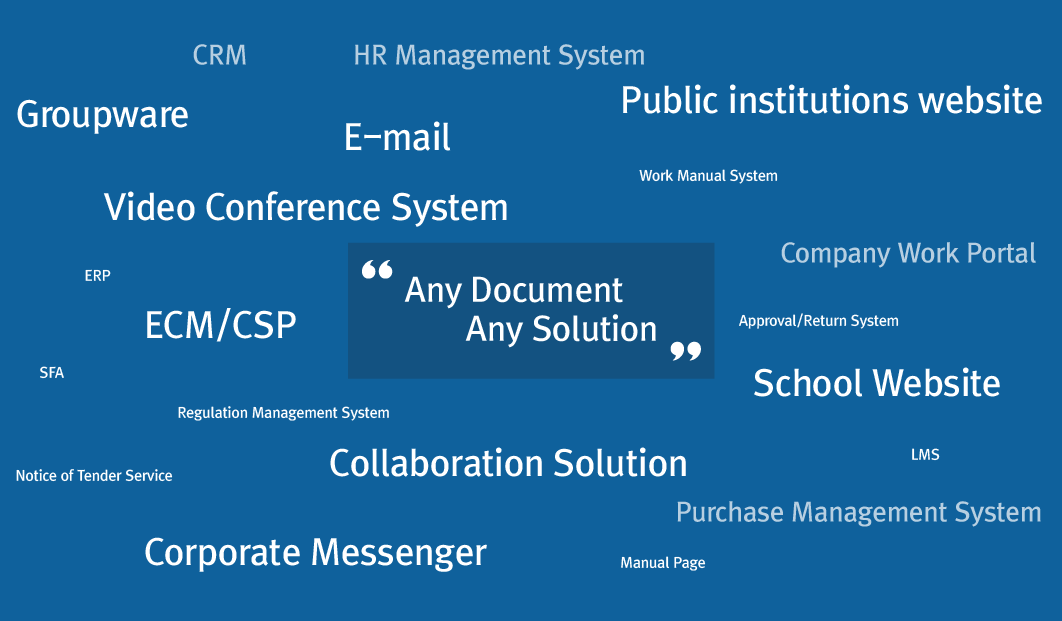 Server

 
Windows Server: 2008 or later

Linux : RedHat (Enterprise, Fedora), Ubuntu, CentOS (Kernel 2.6 or later)

HP-UX (11 or later), Oracle Solaris (5.0 or later), IBM AIX (5.3 or later)

Browser

Chrome (12 or later), IE (9 or later), Edge, Safari, Firefox (3.6 or later)

Android (4.0 or later), iOS (7.0 or later)
The most-used 'Direct View' in Korea
Portal & Company One-click that everyone has already experienced!









Public institutions #1 overwhelming adoption rate











 Schools & Educational institutions For parents, students and teachers alike